Live and study in one of the most beautiful parts of Australia! Darwin isn't just an inspiring place to study because of our comprehensive learning tools, it features a rich history, cultural heritage, and easy access to outdoor and sporting activities. Latitude College is located in the heart of Darwin, and it offers the best scenery for students to enjoy their studies in.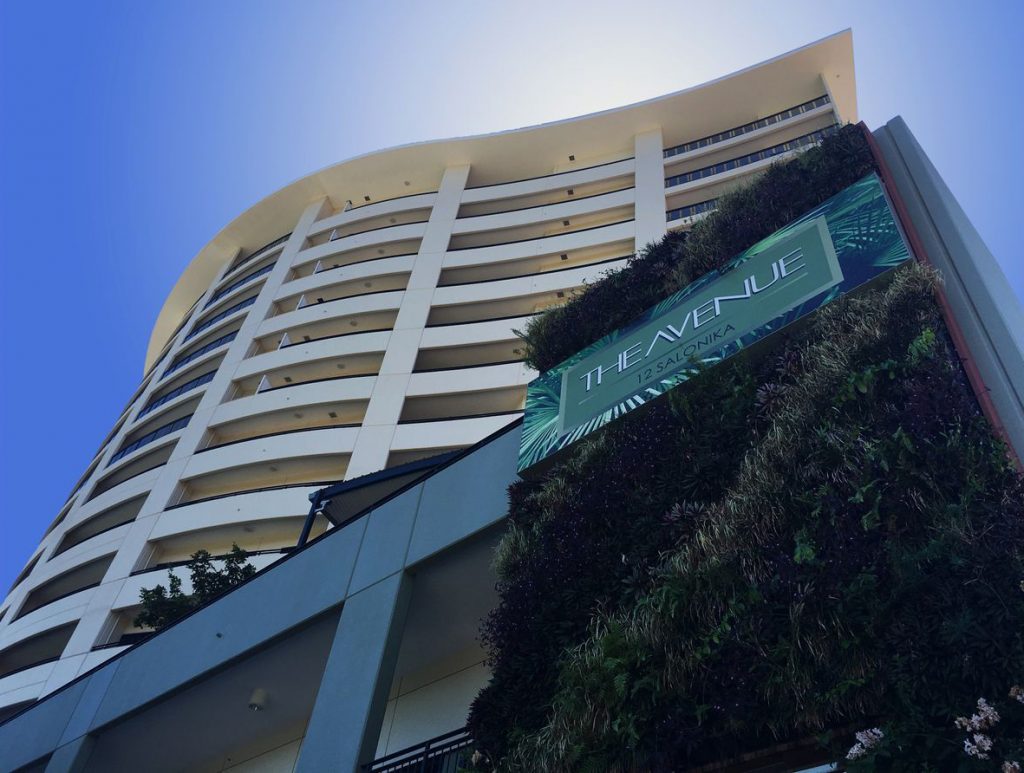 Quick, Responsive student communication
We know how daunting it can be as a young student in an unfamiliar environment. That's why we have multi-tiered communication channels to help you anytime you need some support.
Integration and wellbeing support
Latitude College takes the time to help our overseas friends get settled in. We'll help you know where to go for whatever you need and even assist in your English language proficiency.
Career and vocational skills
The learning you'll do here goes beyond the books. We'll teach you exactly how to get started in your career and give you skills to put you on the right footing from the word go.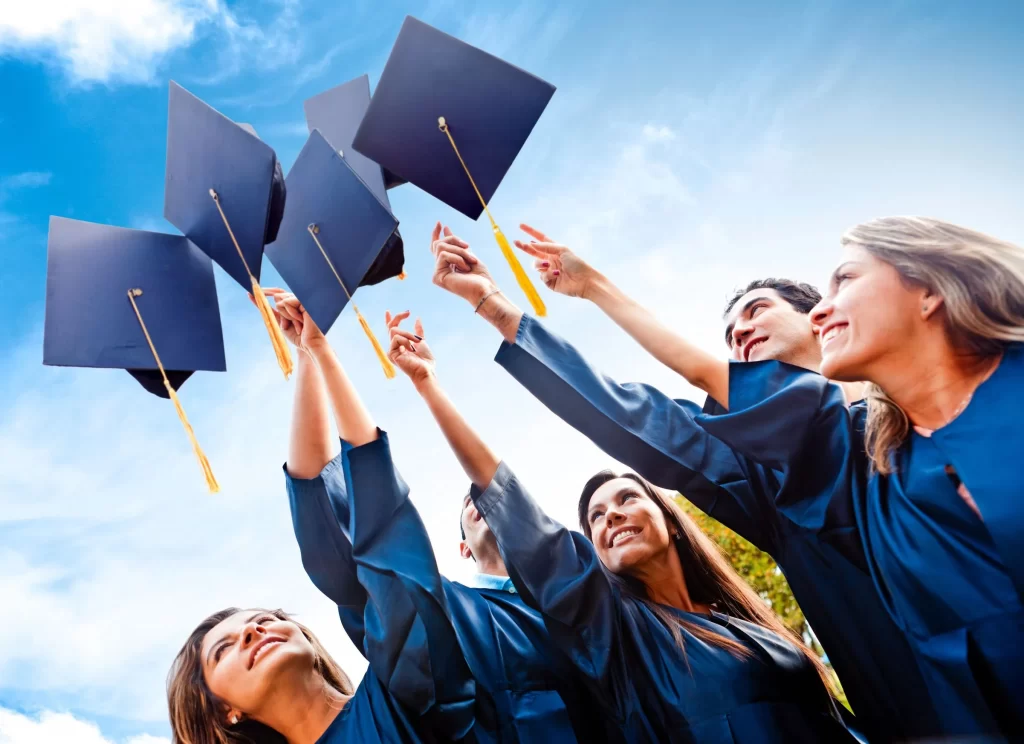 Latitude College is a place for students to broaden their horizons and discover new things about themselves and the world around them. And what better place to do this, than in the Northern Territory's tropical capital city. The weather is as warm as the locals, and you'll find it a comfortable learning environment for sure! Our mission is to build confidence through knowledge. We do this by giving you real-world knowledge that you can actually use as you step into your new career journey. We deliver quality education in a supportive and engaging environment which creates opportunities for continued growth, in both your professional and personal life.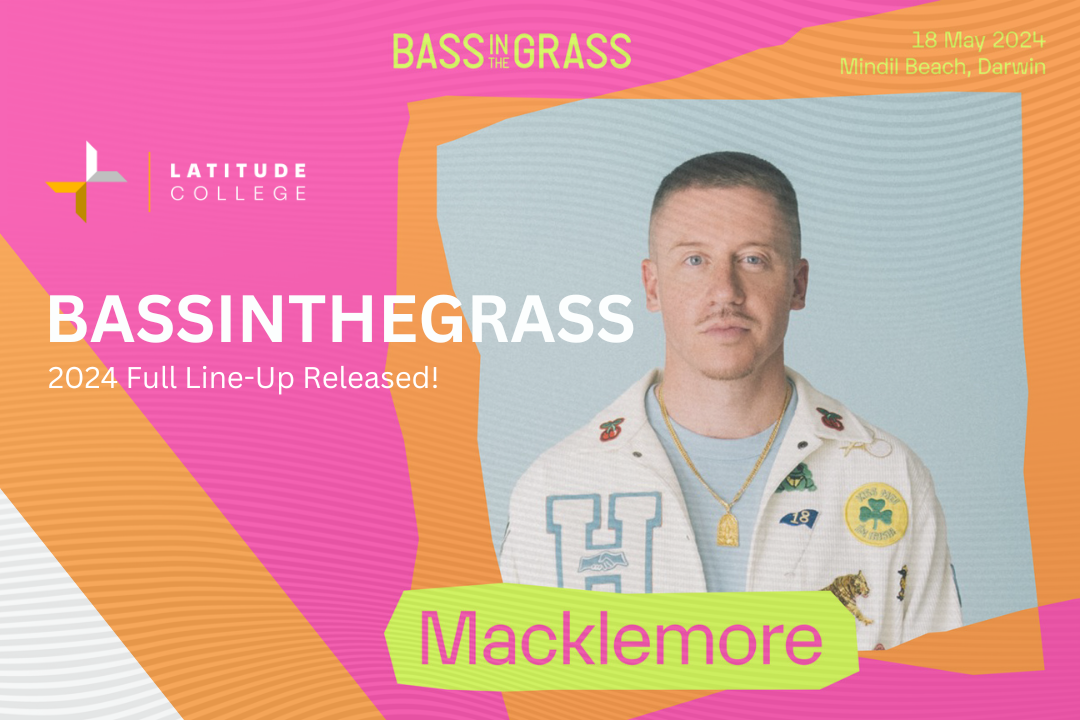 The wait is over! The full line-up for BASSINTHEGRASS at Darwin's iconic Mindil Beach on Saturday, 18 May 2024, has dropped and is bigger than
Read More »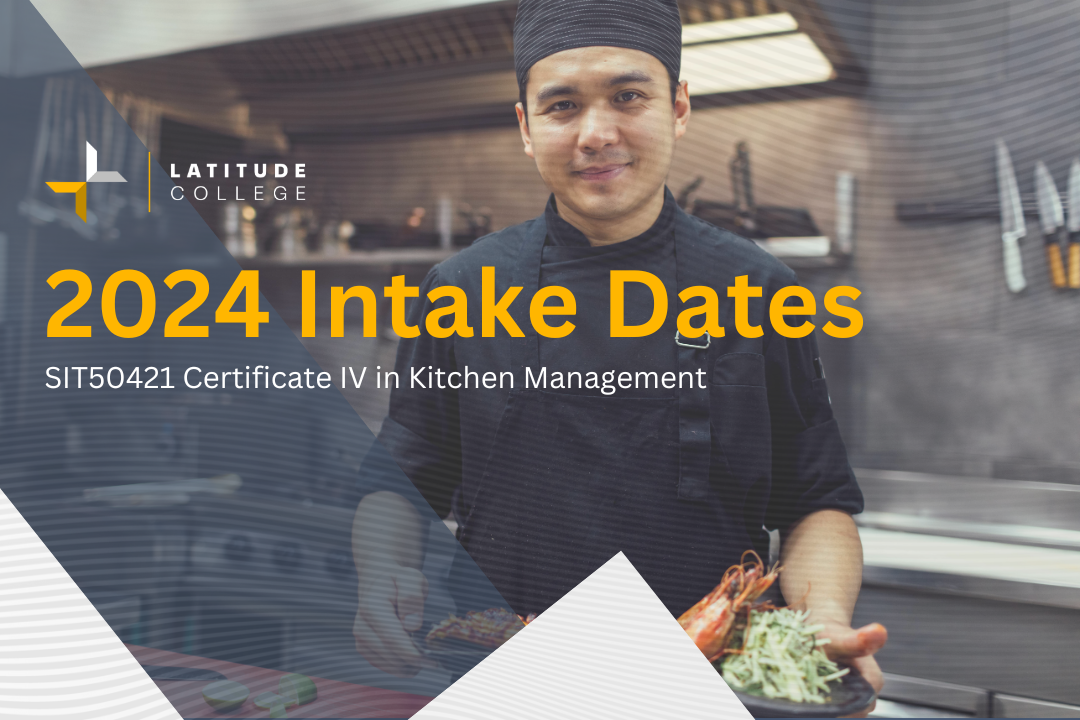 If you're interested in a career in kitchen and hospitality management, 2024 is your year! We've got some important dates to share with you: 5th
Read More »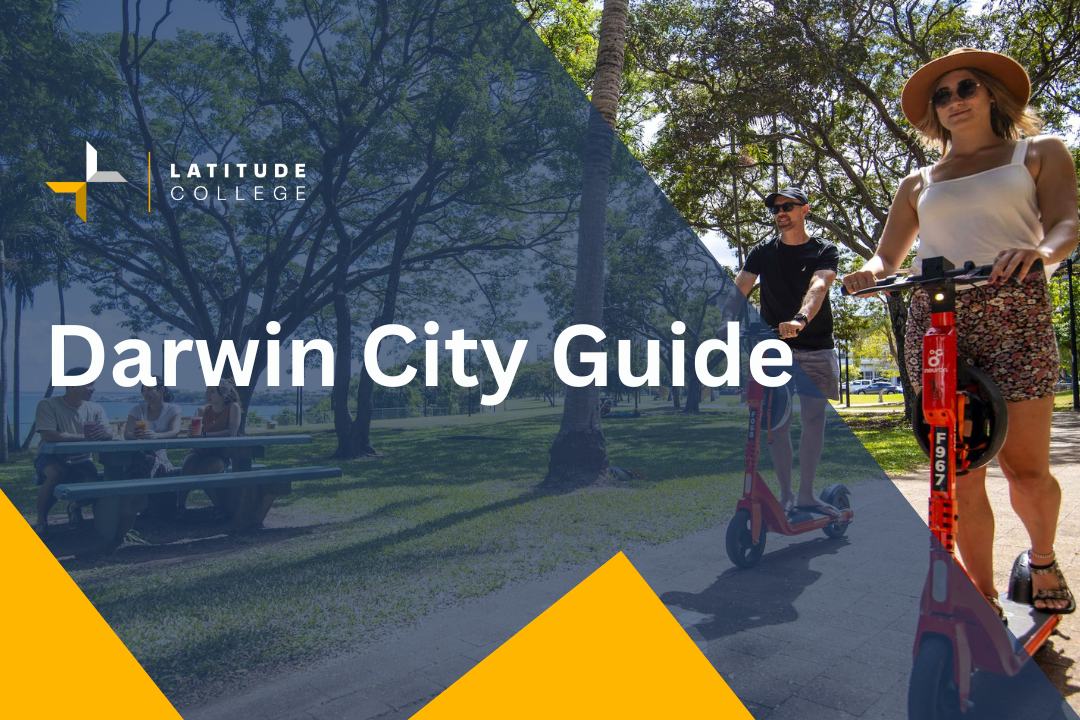 The capital of the Australian Northern Territory, Darwin was established in 1869. The city enjoys a tropical climate, its area is 3,163 square kilometres and
Read More »